Le Moyne Colleges Meet the Accountants Speed Networking Event
We know that accountants do speed math but did you know that we also speed network? Le Moyne College graciously hosted a Speed Networking Event for Accountants and of course, we were there!
Team members Julia Bailey and Daniel Mosack represented the firm at the annual Speed Networking Event for Accountants.  They had an opportunity to highlight our internship program and share what it is like to work at DiMarco.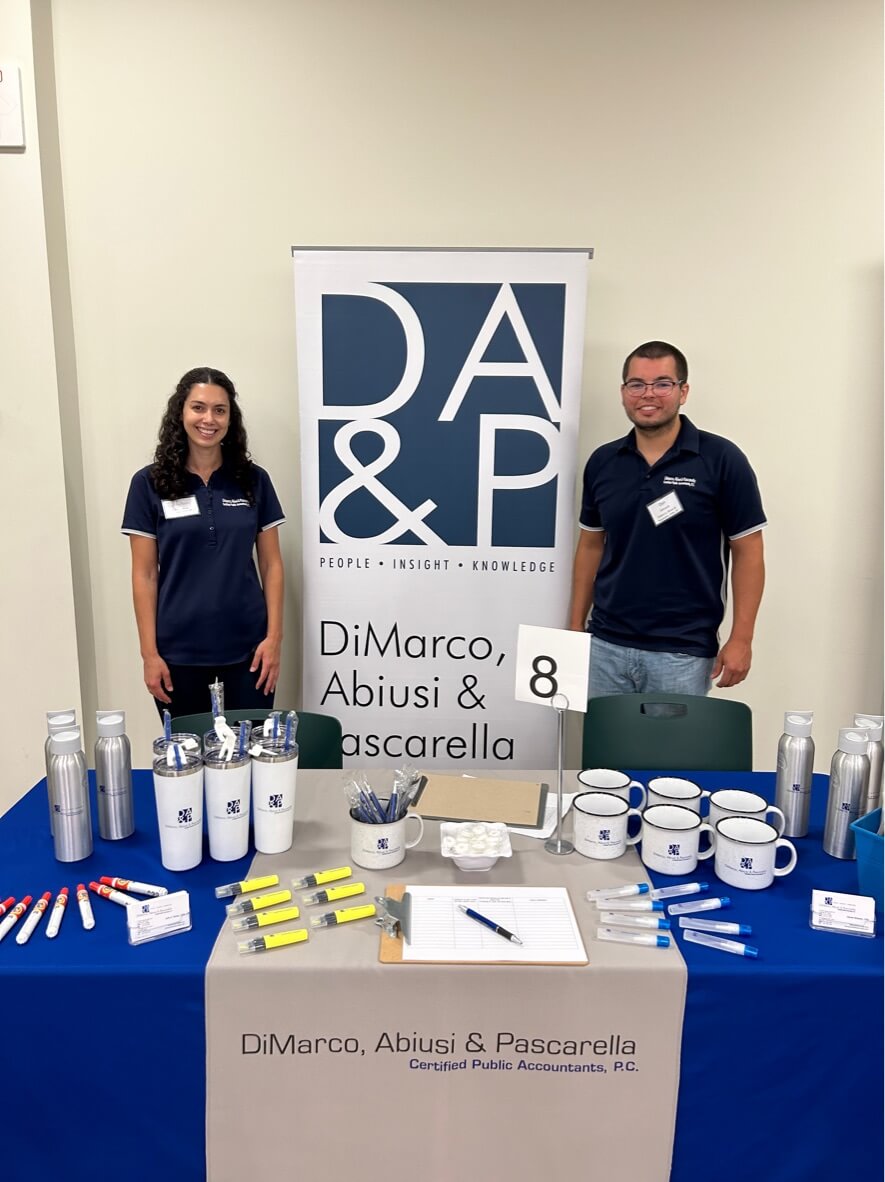 We don't often brag but our internship program is pretty awesome.  Interns are given many opportunities to learn tax and accounting and often interact with many levels of staff and shareholders. If you have any questions about our internship program, please reach out to Matthew McArdle.